Our signature collection consists of 3D Laminate cabinet components and surfaces.
SEAMLESS
Our 3D laminate components are seamless all around, stopping dirt, bacteria and moisture from penetrating the surface.
EASY TO CLEAN
3D laminate materials are non-porous and easy to clean with just soap and water.
VARIETY OF COLOURS
ONbord has more than 75 3D laminate colours in stock, with colours ranging from solid matte, to textured wood grains.
SERICA COLOURS
ONbord Serica colours offer a unique anti fingerprint and anti-scratch technology, using thermos healing technology unique to itself.
WARRANTY
All our products in the signature collection come with a 10-year limited warranty.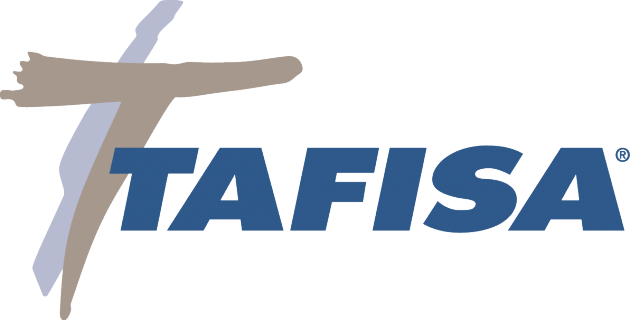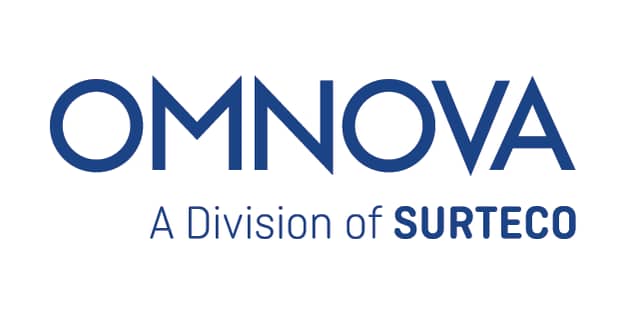 "It's time to get ONbord"